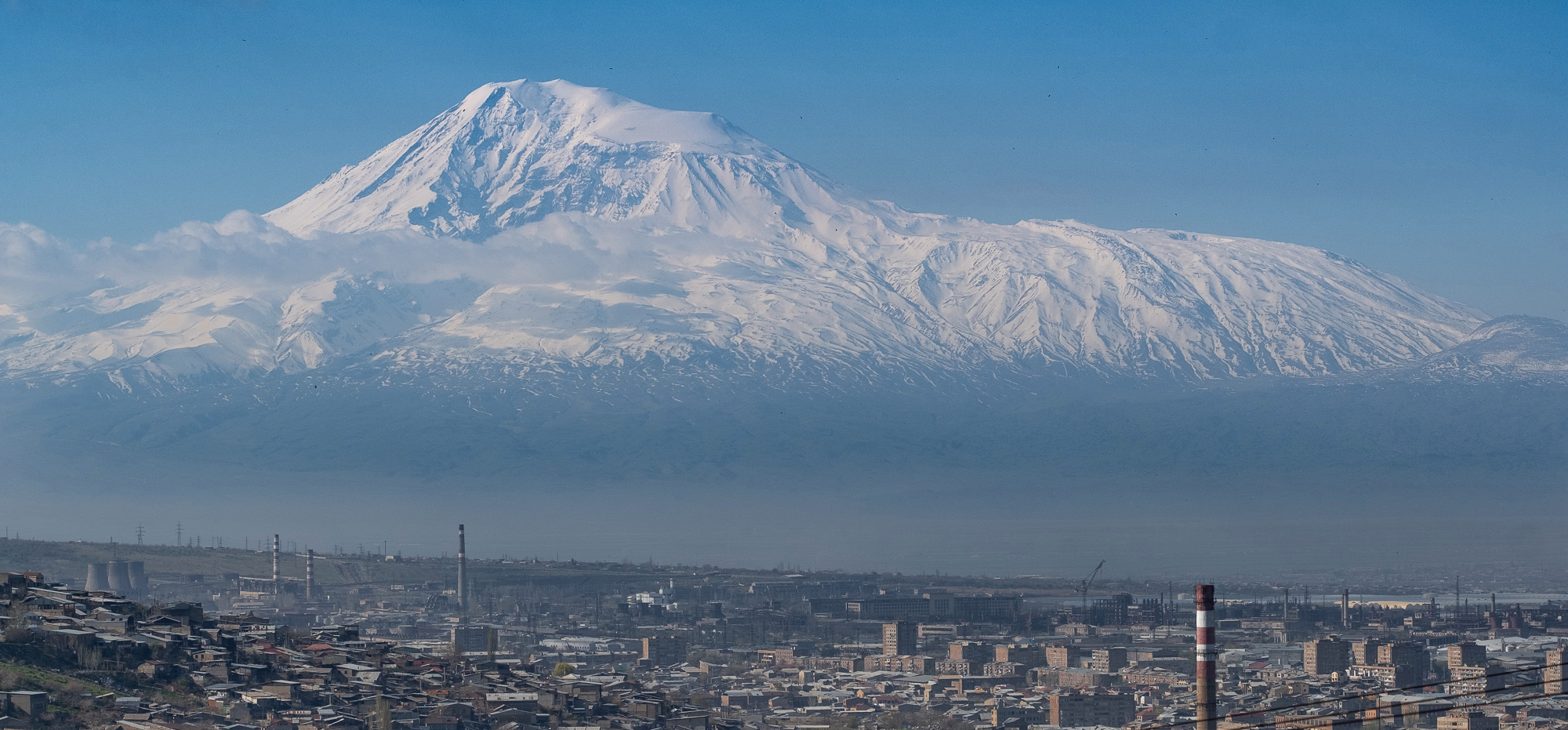 Volcanoes and Snow
Mapping Armenia
Disclaimer!
This website was created to rebuild our blog on National Geographic Open Explorer. Unfortunately, the original blog was shut down by National Geographic. Hence, the web-design is leaning to the original version.
Our Mission
We utilized a collaborative-participatory approach to
map
and
explore
remote mountainous areas of Armenia.
By explorative field trips onto snow covered mountains and into remote villages we gathered valuable geographic data to improve preproduced topographic maps. These maps can be used later for orientation and mountain risk management concerning avalanche hazards.
In Armenia we found regions with increasing winter tourism in remote mountainous areas, which are being more and more confronted by avalanche dangers. We investigated the question how such mountainous regions due to their circumstances of being remote and lacking substantial infrastructure can supply orientational tools as well as avalanche-relevant information in an appropriate way to both experts and to the public.